Berkshire County, located in the far western region of Massachusetts, is one of the premier destination spots in all of New England. Abutting New York to the West, Vermont to the North and Connecticut to the South, the Berkshires is made up of 32 quaint cities and towns, each with its own history and beauty.
In the Berkshires, residents and visitors alike, enjoy the four true seasons New England is so well known for. From hiking, fishing and camping in the Spring and Summer, to skiing and snowmobiling in the Winter, the Berkshires are truly a paradise of relaxation and beauty. During the Fall the hills and mountains of the Berkshires come to life with an array of foliage colors that are clearly breathtaking. In addition to its beauty, the Berkshires offer an enormous wealth of Cultural Events and Arts that attract visitors the world over. Attractions such as the Colonial Theatre, Tanglewood, the Norman Rockwell Museum, the Hancock Shaker Village, MASS MoCA, the Sterling and Clark Art Museum and others.
The merchants of Berkshire County are proud of their various accomplishments and welcome the opportunity to serve you. From dining to lodging, antiques to shopping, the Berkshires has it all and more. Perhaps you are considering relocating to the Berkshires, or buying a summer home? If so, let one of our many fine Realtors assist you with your needs. Whether you are a Berkshire County resident, first time visitor or a returning visitor, we hope you will find the "Berkshire Vacation" Web Site helpful and informational.
If you have any questions, or need assistance, please call us Toll Free, 1-800-772-7926.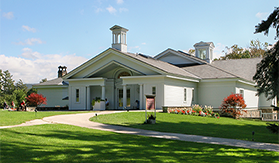 Click Here for a complete list of
Museums, from History to Modern
Art, a short ride from anywhere
in the beautiful Berkshires.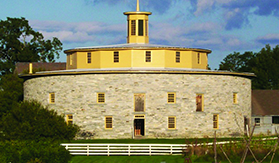 Historic Sites & Attractions
Click Here for a complete list of
Historic Sites and Local Attractions
in the beautiful Berkshires of
Western Massachusetts.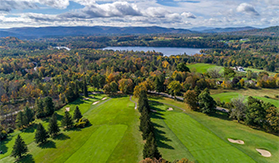 Click Here for a complete list of
Golf Courses, Country Clubs,
Driving Ranges and Miniature Golf
in the beautiful Berkshires.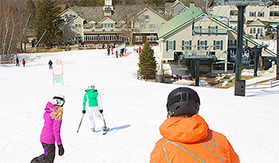 Click Here for a complete list of
Ski Resorts, Ski Areas and,
Cross Country Skiing Locations
in The Berkshires.